Best Kitchen Appliances & Price For Your Modern Kitchen
The kitchen is one of the most important rooms in the home. It is one of the most used rooms and the family often end up spending a lot of time in there, hence, there is the need to get the basic and necessary appliances to complement the perfection look. The perfect kitchen contributes to the health of the family member and helps create a long memory of a lifetime.
In today's hectic lifestyle, no mater how beautiful your kitchen looks, you cannot afford to spend eternity in your kitchen which is why having the right Kitchen appliance to help speed things up is very important. Appliances make life easier. Nowhere is this more evident than in the kitchen.
Whether you've just moved into a new place or are looking to upgrade your current home or apartment, there are some essential kitchen appliances you need to get.
Although, there are lots of kitchen appliances out there but the ones in this list are what we believe every kitchen must have.
Blender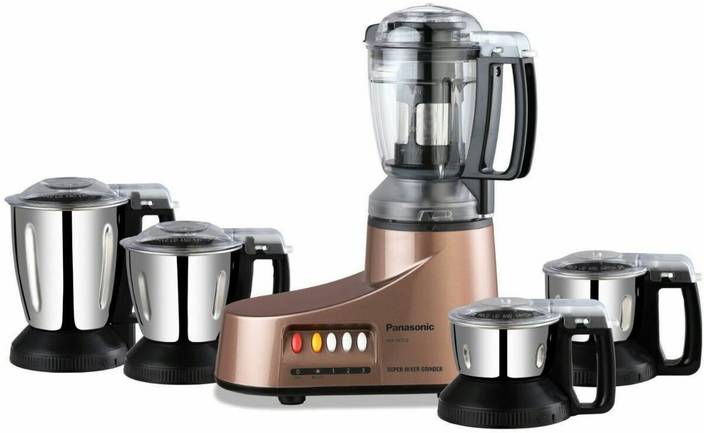 A Blender is an electric appliance for mashing and mixing food ingredients like tomatoes, pepper, onions, etc. It can also be called a mixer as mixing is always involved in its use. A blender can also be used for crushing ice, juice making and for making smoothies. Get the best blender onkara.com.ng for ₦ 5,000.
Bread Toasters Bread is a common breakfast for most home and one of the fastest meal. However, you can eat you bread different ways depending on your taste. The toasting machine helps make another meal out of bread. Hence, toasters are a basic requirement in many kitchens because they quickly and efficiently crisp breads and sandwiches.
Get the best toaster on kara.com.ng for ₦ 7,000.
Pressure Cooker
Pressure cookers is one of the must have appliances in the kitchen. It cut short your cooking time by up to two-thirds, hence, it helps food cook faster.
A pressure cooker is a sealed pot with a valve that controls the steam pressure inside. As the pot heats up, the liquid inside forms steam, which raises the pressure in the pot. Get the best Pressure cooker on kara.com.ng for ₦ 7,000.
Rice Cooker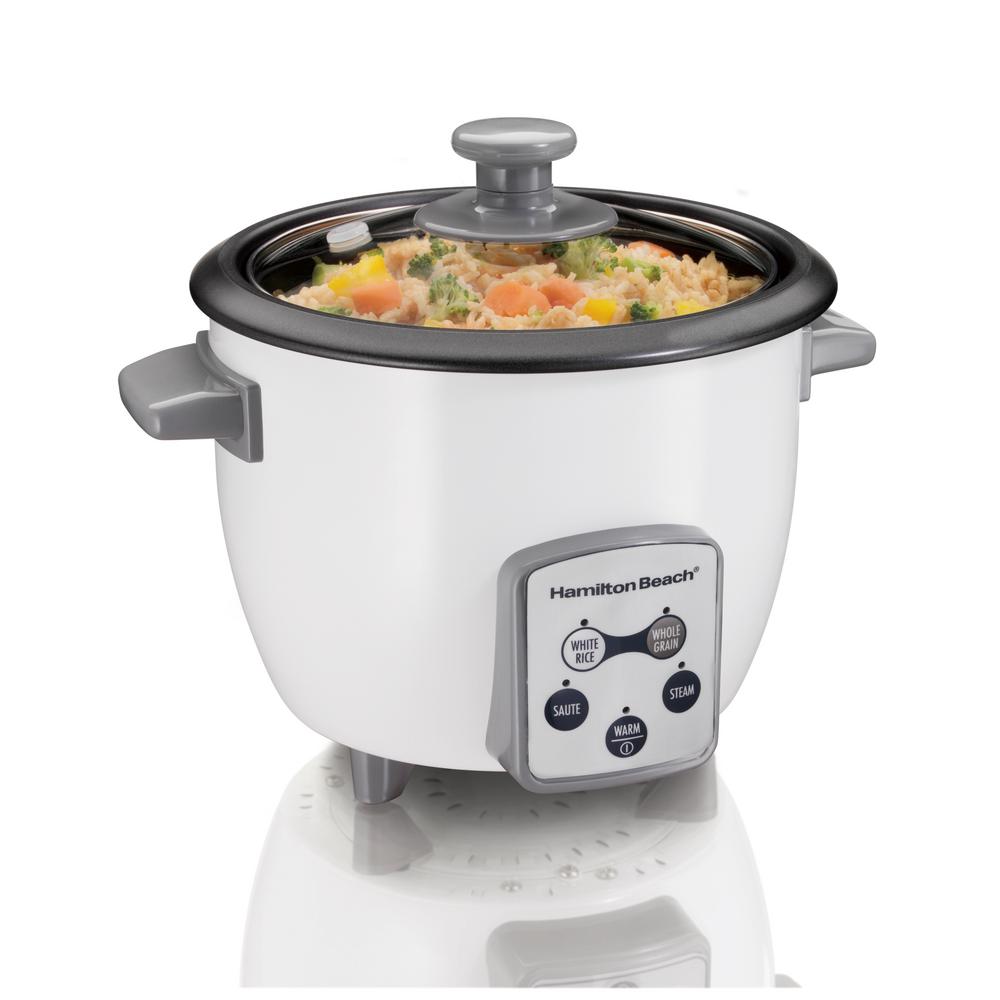 This kitchen appliance is used in boiling rice by means of electricity. It comes with an inner measuring container that is non-stick, scoop spoon, switch and a degree insulator that prevents the rice from being overcooked and also keeping the rice warm until it is ready to be served.The rice cooker is completely powered by electricity which gives you the assurance of it being fast and your meal will be ready in no time.
Get the best Rice cooker on kara.com.ng for ₦ 7,000.
Food Processor
For chopping, slicing, blending, mixing, mince, grinding, shredding, mashing, whisking and more get a food processor. it allows you to process many task with one machine. Food processors are similar to blenders in many forms. Get the best food processor on kara.com.ng for ₦ 3,000.
Deep Frying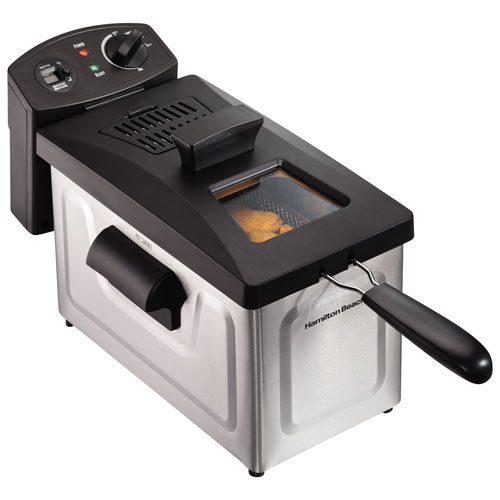 A deep fryer is a kitchen appliance used for deep frying. Deep frying is a method of cooking by submerging food into oil at high heat.
Get the best deep fryer on kara.com.ng for ₦ 30,000.
Dish Washer.
Dishwashers are truly what you need in your kitchen, no need of getting your hands dirty a dishwasher would do the job. A clean dish in a clean kitchen makes your home inviting and your kitchen a "wonna be" place. Dishwashers are more sanitary because they put the dishes through several cycles of scalding hot water, which disinfects them while cleaning. You can't put your hands in dish water that's as hot as the water used in a dishwasher. It's time we join the revolution and think about the health of our family & save water from wastage. Get the best deep fryer on kara.com.ng for ₦ 197,000.
Hot Plate
Hot plates are portable self-contained tabletop appliances that features one, two or more electric heating elements or burners. They are often used for food preparation, generally in locations where a full kitchen stove would not be convenient. Get the best Hot Plate on kara.com.ng for ₦ 3,000.
Microwave Oven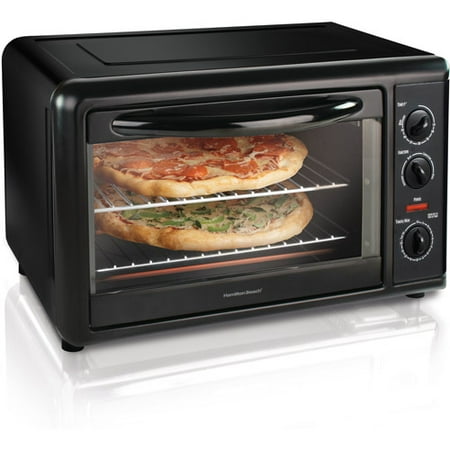 Microwave ovens are also very fast in cooking, making them an asset in the kitchen. Microwave ovens use the heating effect of microwaves to cook or heat food. They are good for warming or defrosting food.
Get the best Microwave Oven on kara.com.ng for ₦ 10,000.
Gas Cooker Gas cookers are among the most important appliances in a modern kitchen. It is probably the fastest way of doing serious cooking. Gas cooker offer a solution for all spaces allowing you to cook a whole range of delicious meals with ease.
Gas cookers are available in different types, brand, sizes, features and qualities. Most of the ones availabe today are detached from the gas cylinder. The gas cylinders are bought separately and they vary incapacity.
Get the best Gas Cooker on kara.com.ng for ₦ 10,000.
Finally, the kitchen is the hub of most households. The kitchen is the most important office in a home because it prepares the food that satisfy the hungry tummy of the family. Hence, no kitchen should be without the above-listed appliances in order to get a fulfilling and stress-free kitchen experience.
Where to Buy Kitchen Appliances in Nigeria.
A delicious and healthy meal comes out from the use of worthwhile kitchen utensils. You might be looking for where to buy this appliances, you don't have to look too deep Kara online shopping store is right in front of you. Get all needed for your dinning and kitchen at kara.com.ng at the best prices in Nigeria. Check our wide range of kitchen and dining utensils which includes, cooker, microwaves, food and beverage machine, blender, coffee maker, glass ware, cutlery sets, cup and many more.